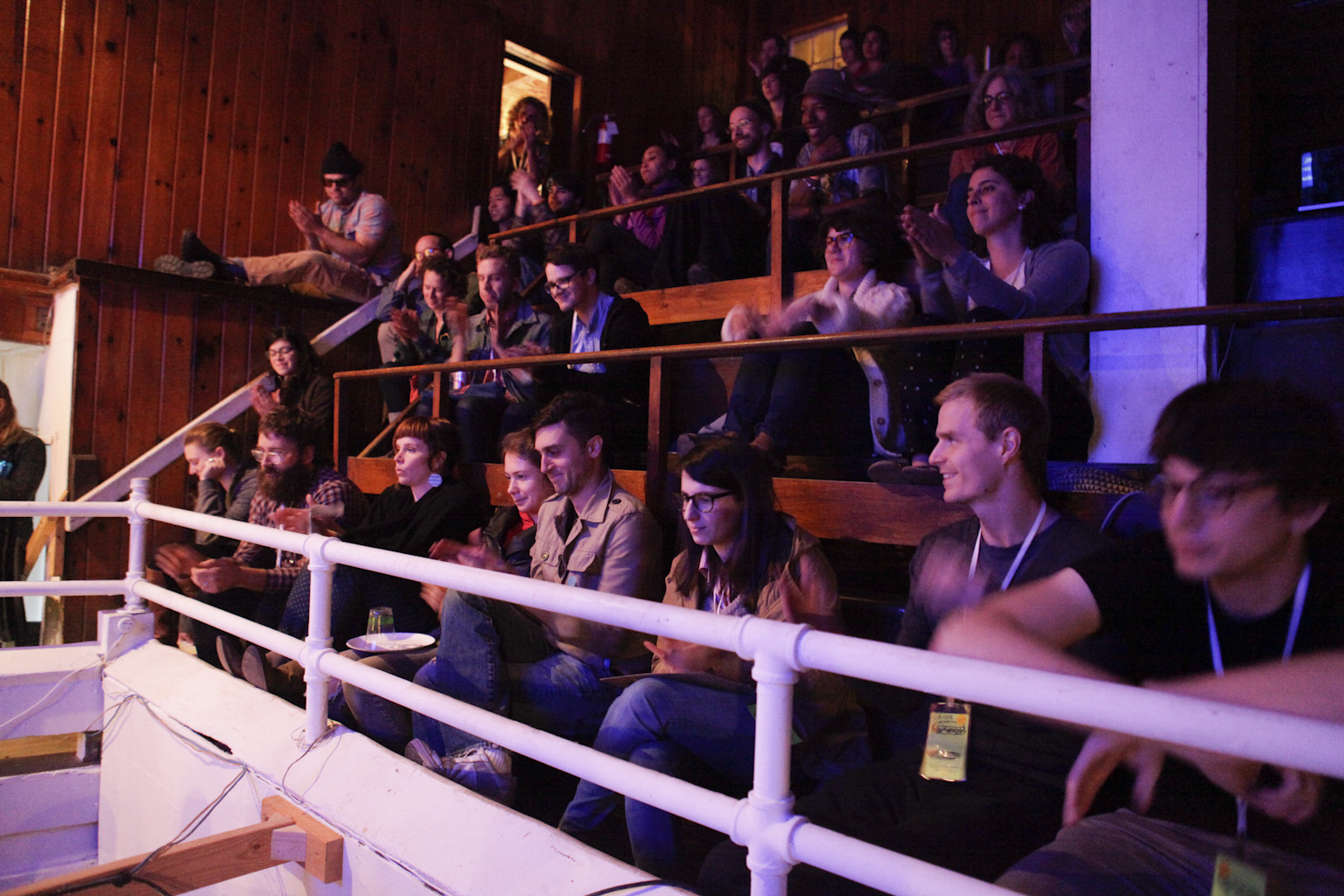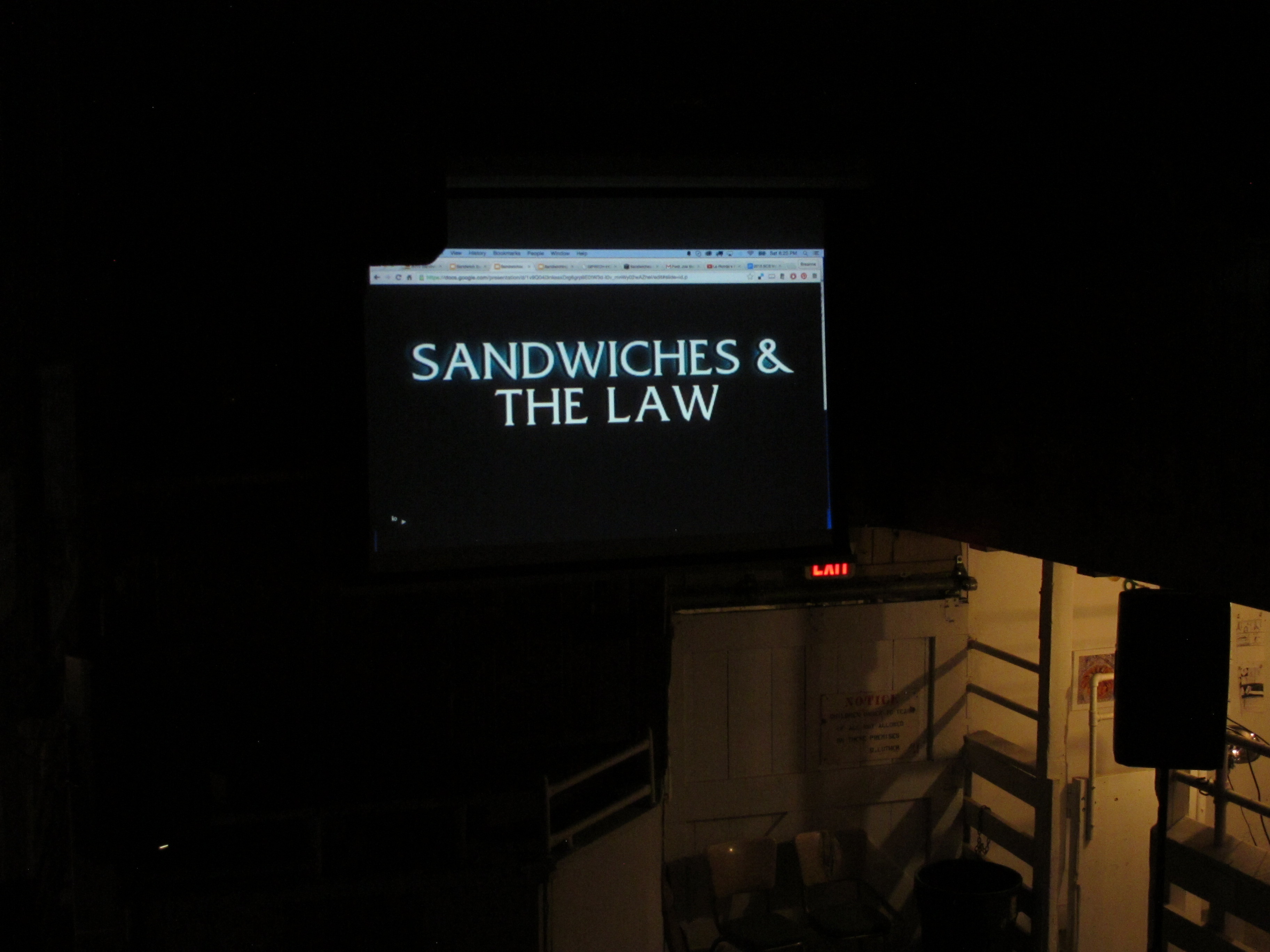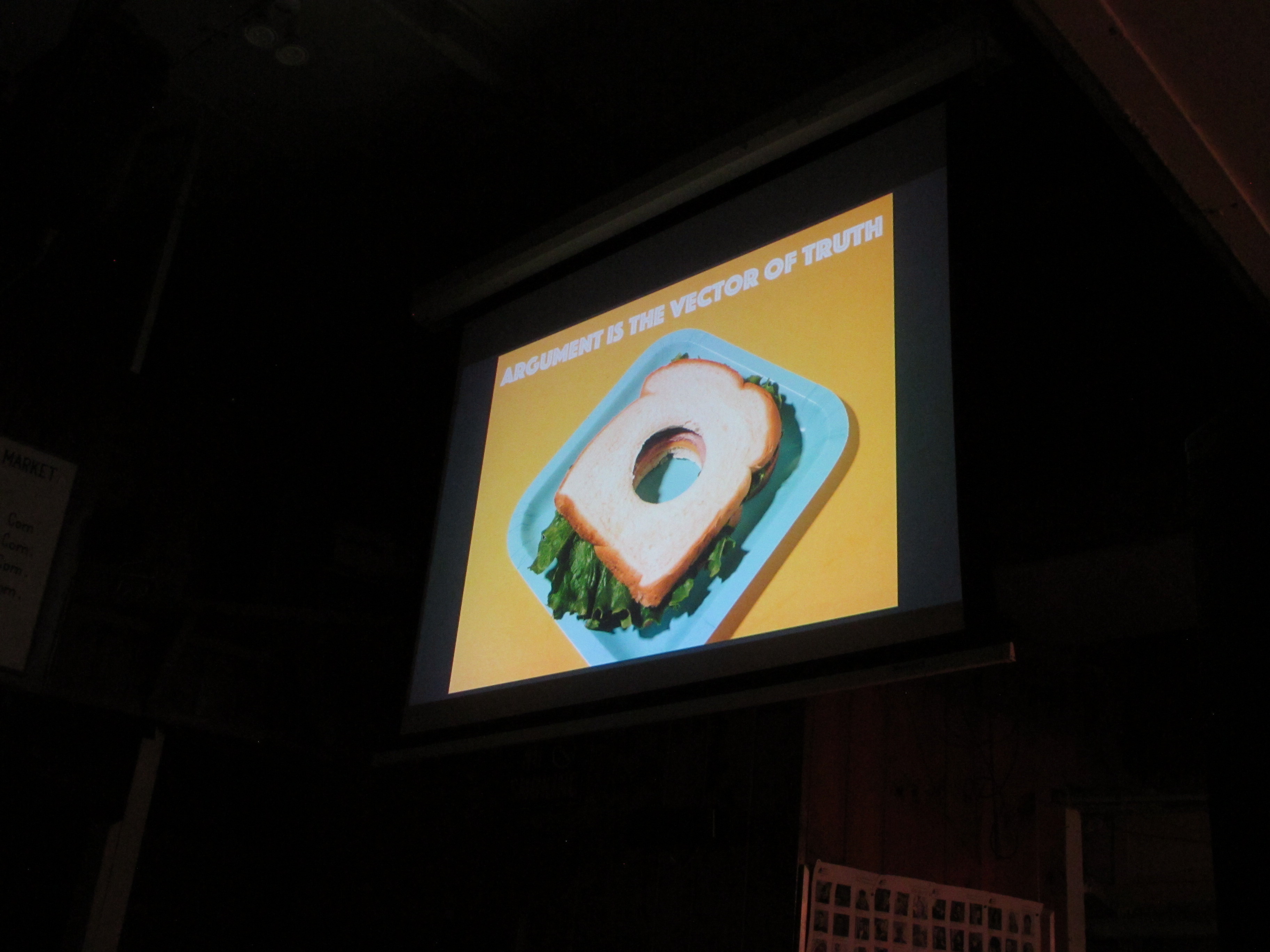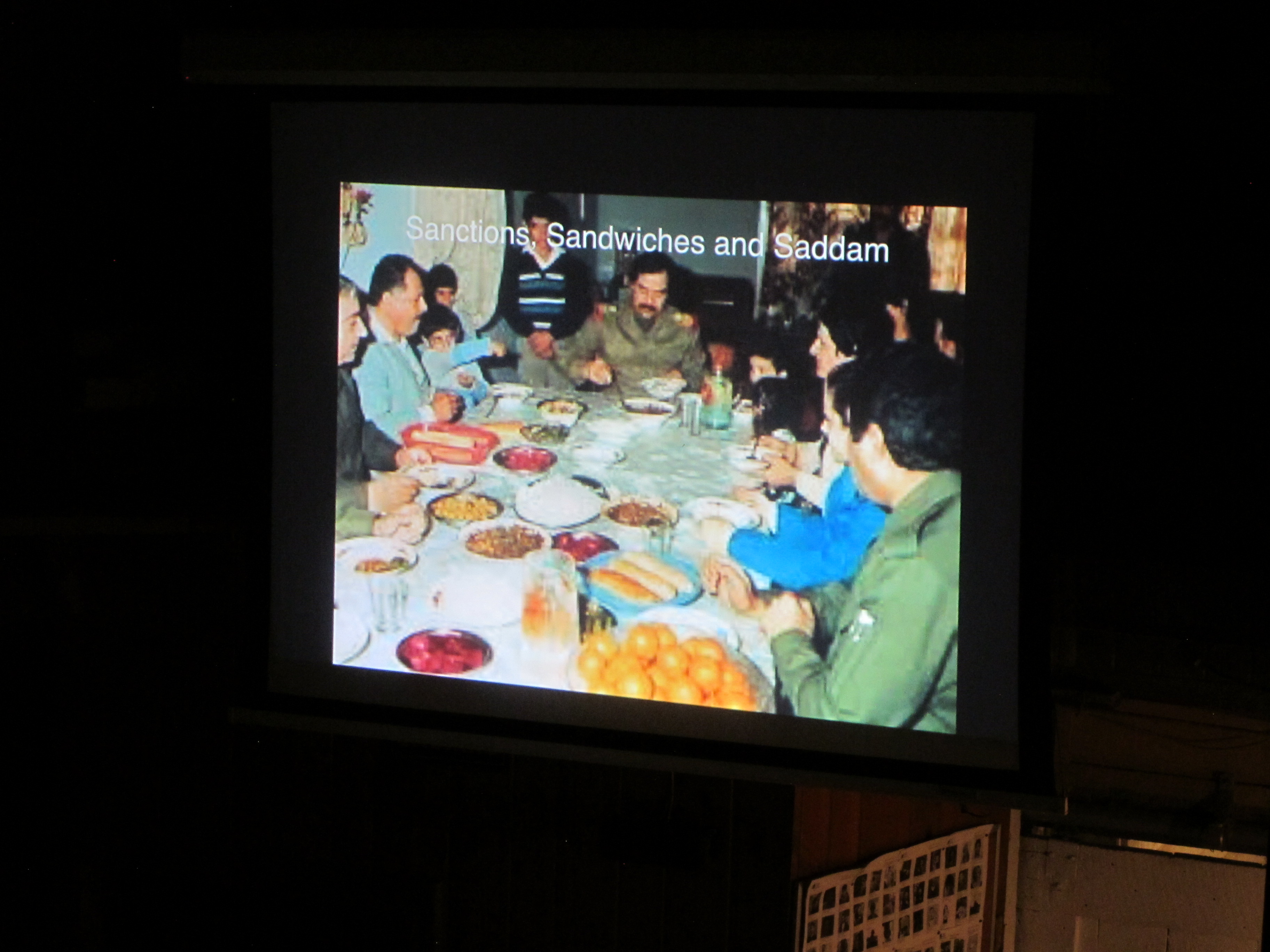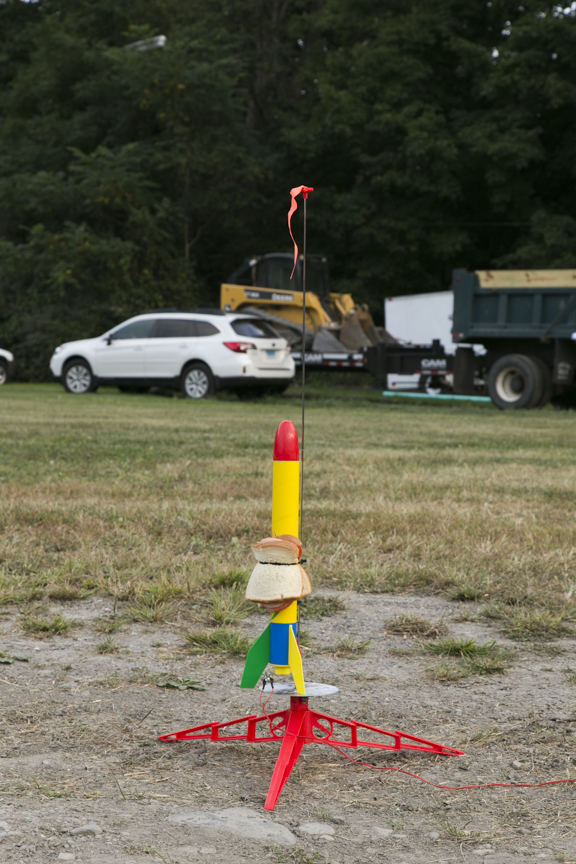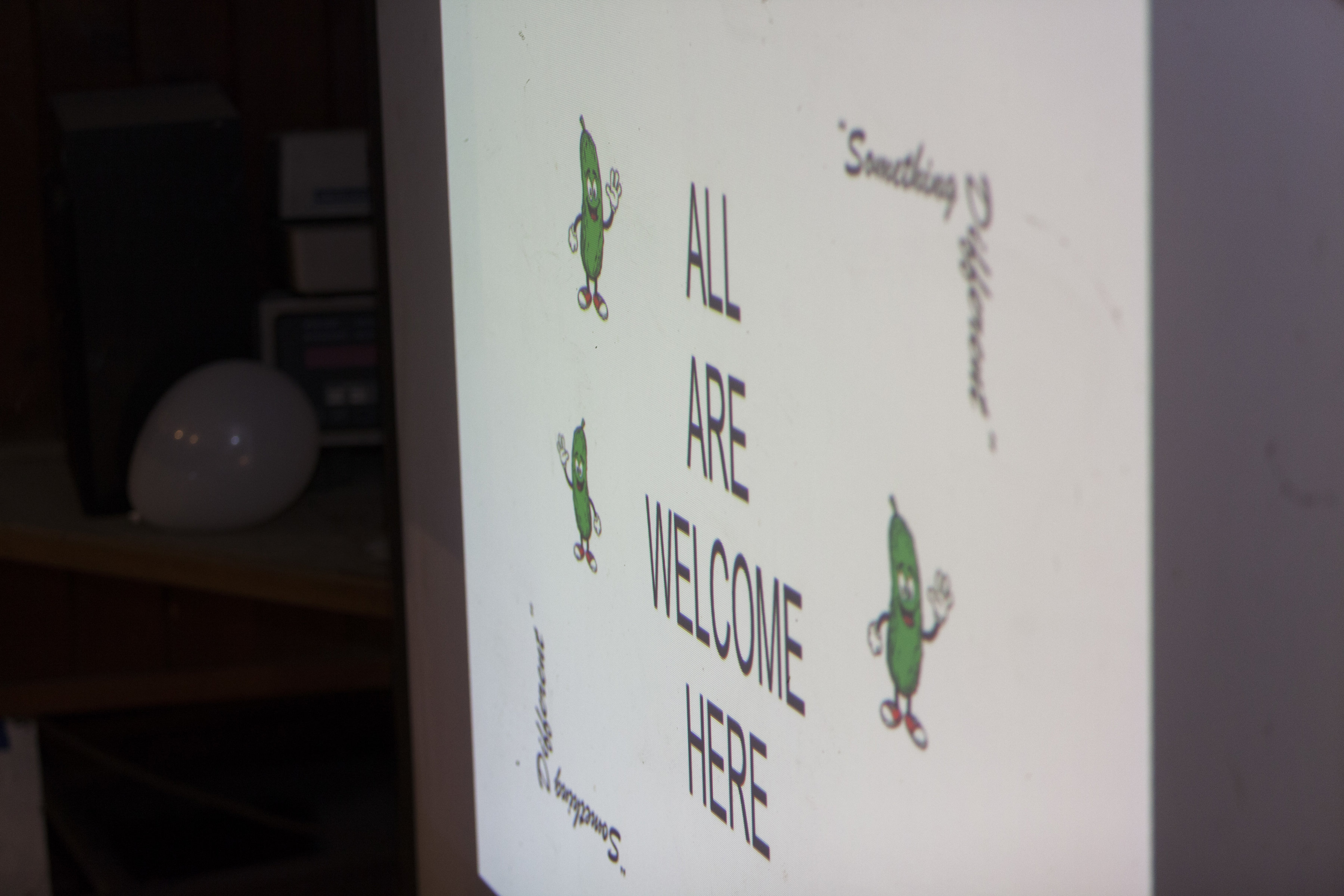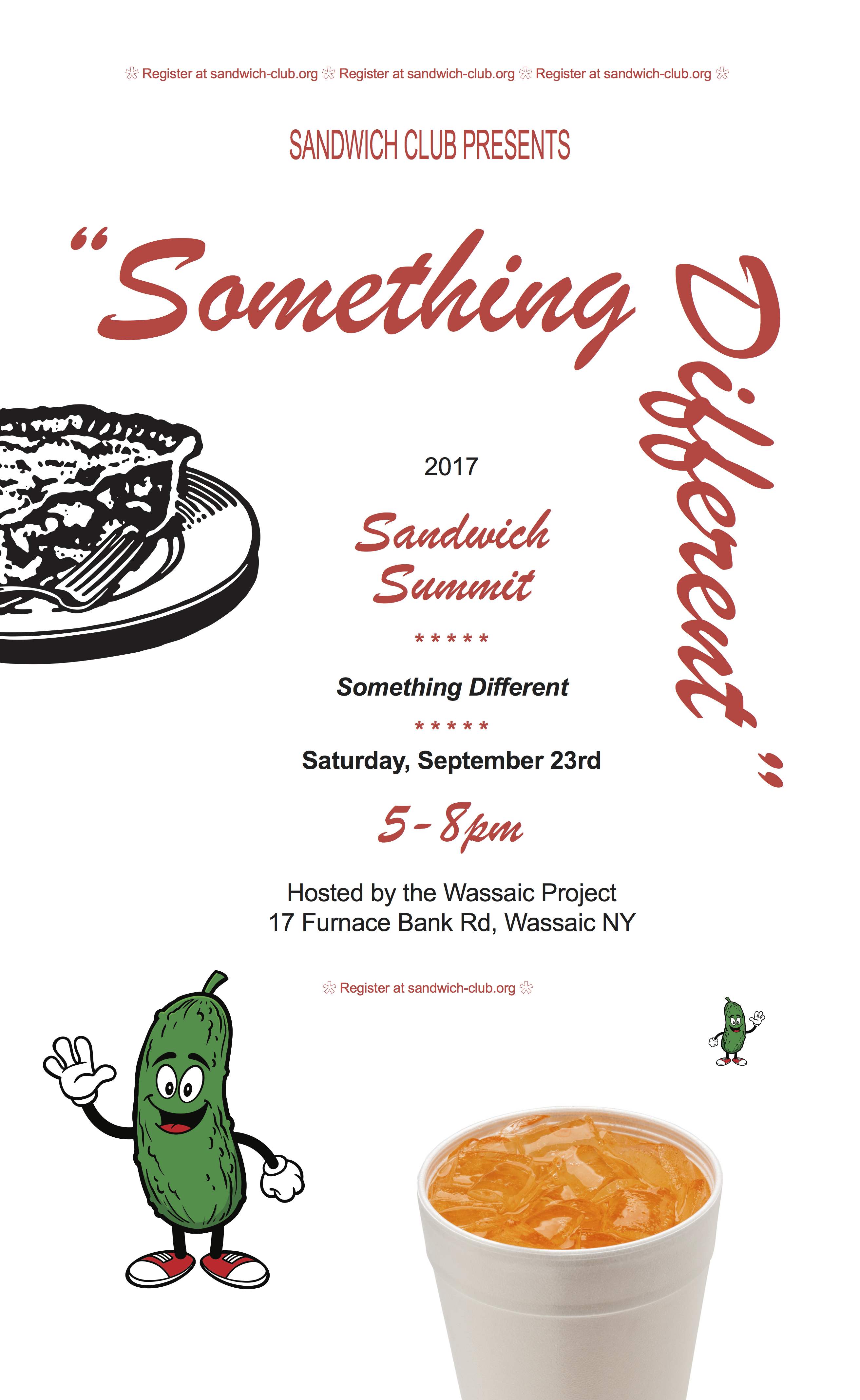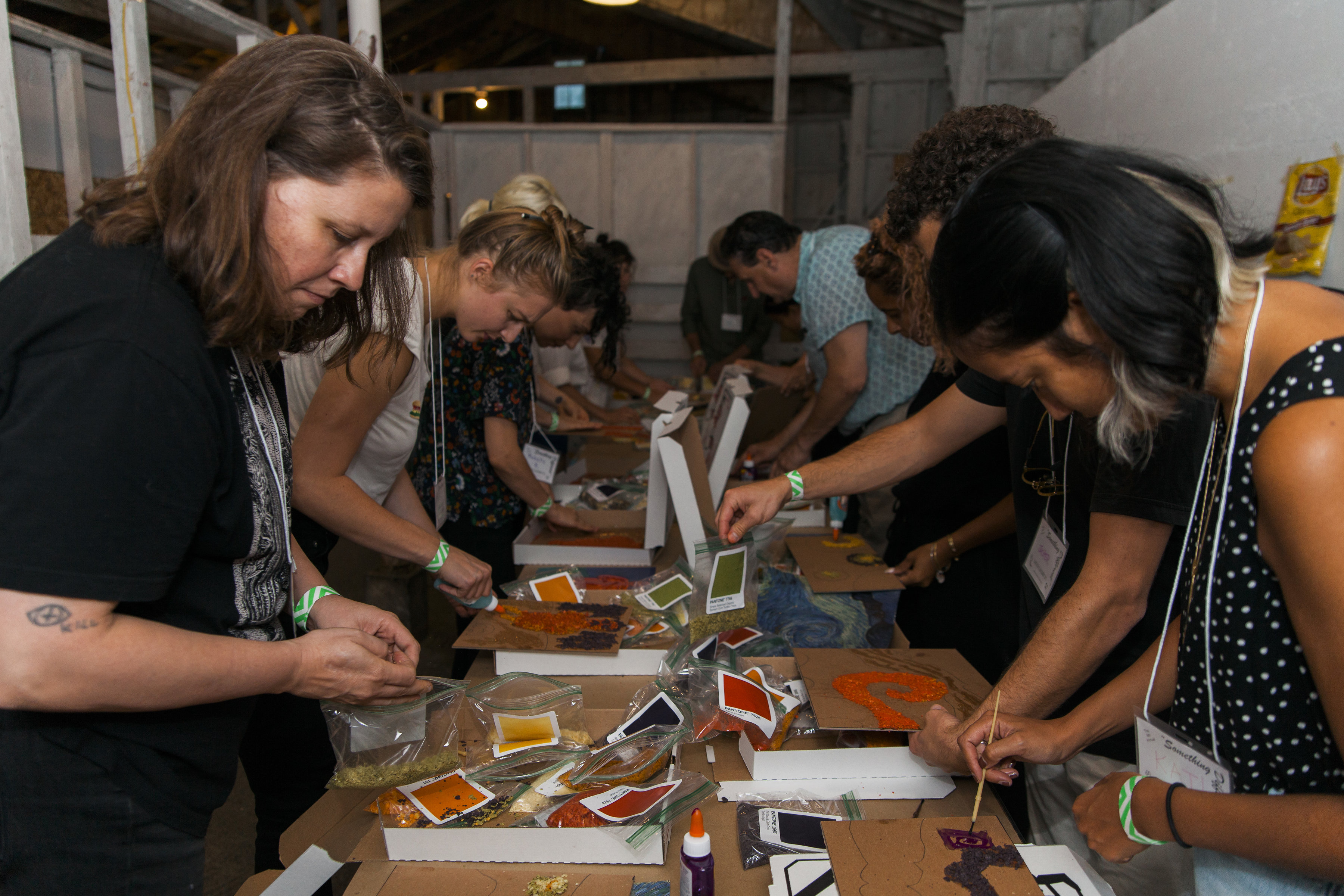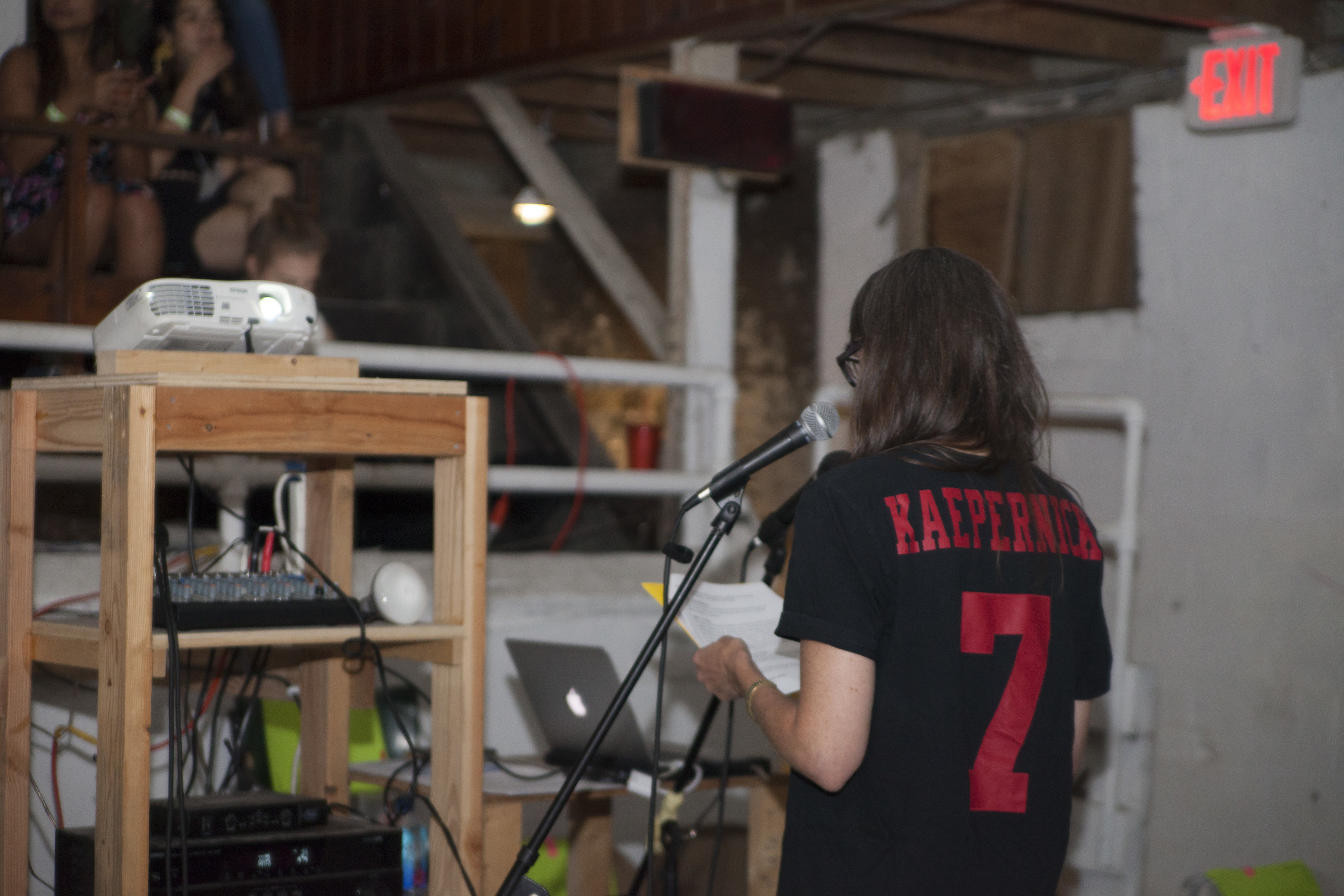 Sandwich Summit

The Sandwich Club Summit (SCS) is a multi-year collaborative art project with Shannon Finnegan. The SCS is free one-day event that is open to the public and curated from a thematic open call. The program includes lectures, panels, discussions, interactive workshops, a featured exhibition, and food.

Past Summit Themes:

2021 "Beyond 20/20" — info coming soon!
2019 "W.Y.S.I.W.Y.G. (What You See Is What You Get)"
2017 "Something Different"
2016 "Altered States"
2015 "New Narratives"
2014 "Hopes & Dreams"
2013 "Sandwich Fever"
2012 "Sandwiches in the Expanded Field"

The 2012-2017 Summits were hosted by the Wassaic Project in Wassaic, NY.

Tasting Notes:

The Sandwich Club is a club that does not officially meet and anyone can be a member.

We received a project grant from the New York City chapter of the Awesome Foundation for the 4th Annual Summit!

The brilliant Mary Banas designed the graphics for the 2016, 2017 & 2018 Summits!